Our engineering team is a group of young and energetic people, who are full of creative passion and rich industry experience, transforming one project after another from concept to reality. From the founder, research and development, production, quality, each piece is the work of these talents.
We have more than 150 experienced engineers, including structural engineers, appearance designers, material engineers, optical engineers, etc. our design and R & D capabilities can fully meet the needs of various customized projects, and have the ability to continuously develop new products.
What Engineering Team Do?
1. design and development of new products and improvement of existing products;
2. implementation of new product technology;
3. preparation and approval of process documents;
4. tracking of customer samples and confirmation of purchased samples;
5. contact with suppliers of new materials and improvement of technical problems in the application of new materials;
6. assist the quality department to establish quality standards and measurement standardization;
7. improvement of product materials;
8. solution of technical problems in production;
9. preparation and management of BOM;
10. tracking of new product quality;
11. guide the production department in maintenance and repair of machines and equipment
Inquiry or Question? We love to hear from you!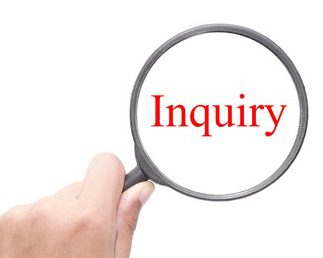 For inquiry or questions, please send your message, we'll respond shortly.