We have built complete partners around the core business process. These partners not only cooperate with each other in business, but also cooperate with each other in strategy for common development. They are the indispensable common responsibility bearers for our business.
These partners involve raw materials, outsourcing processing suppliers, service collaborators, government agencies, public relations companies, advertising companies and so on. They are not only a supplement to our business, but also our partners who constantly improve our business capabilities.
We adhere to the basic principle of mutual trust and win-win, to provide customers with timely, efficient, low-cost services.
Inquiry or Question? We love to hear from you!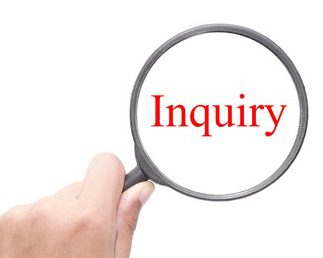 For inquiry or questions, please send your message, we'll respond shortly.