Automation
Aluminum frame, transmission shaft, fixing part, bearing, connector
Consumers
Personal daily go-carry product, product accessories, safety protection product, outdoors product.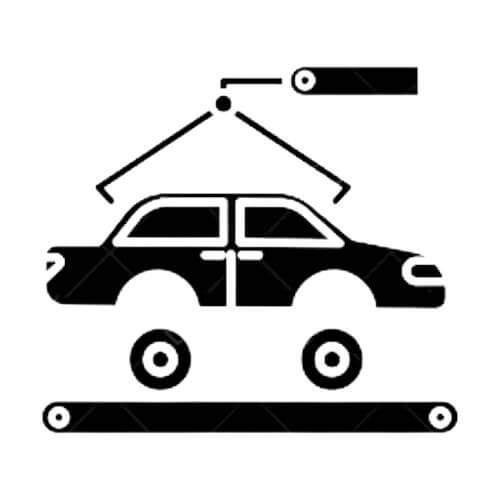 Automobile
Performance auto bushing part, shaft, connector, sealing, screw, knob, fixing part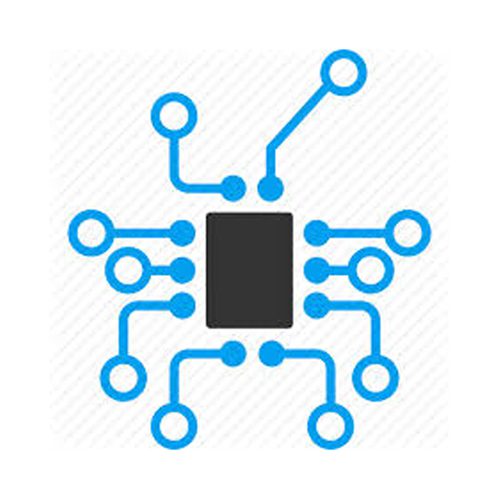 Electronics & Electrical
Electric equipment housing, machinery/equipment parts, high precision eletronic product parts,
We offer major processing for product realization, including CNC machining, tooling and injection molding, laser machining, die casting, and assembly services. These programs provide strong support for the development of new products and projects in an efficient, cost-effective and fast way. With our assistance, new products and projects can be realized quickly and reach the target market.
Under our planning and coordination, multiple processing processes can be integrated to provide one-stop processing services for products and projects with comprehensive processing needs.
Our assembly service is the key to the entire product realisation chain. This service greatly solves the problem of completing the last step of products and projects before they reach the market in a cost effective and efficient operation, and can greatly meet the customer's demand for quick delivery of finished products.
At Batnon, we start from an idea, whether it's illustrated by words, iamge, PPT, or shown by sample, hand schetching, video. 
We understand what the customers really need behind the referrings and uncover the vail. We have industrial design to verify if it's an ideal workpiece. We make prototype to validate the principle and function, we design mechanical constrution for engineering validation.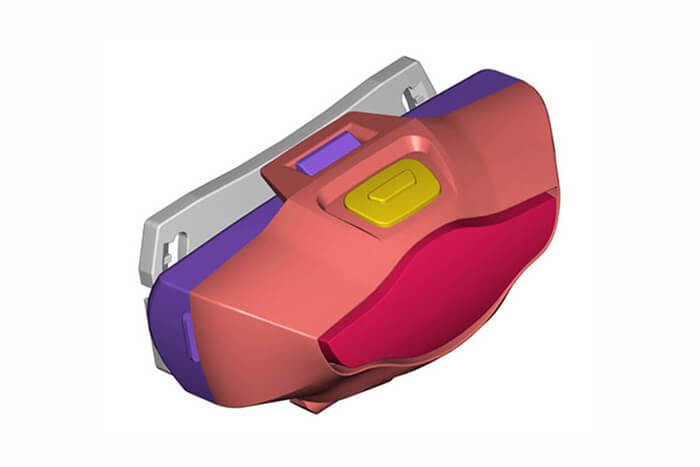 At Batnon, Integrated Processing refers to a comprehensive capabily to handle a project that need different manpower, equipment, machinery, and experiences to complete. 
Advantage of Integrated Process are: one stop completion; project time reduction;  cost down; stable quality; less iteration cycle time; easy control on whole project procedure.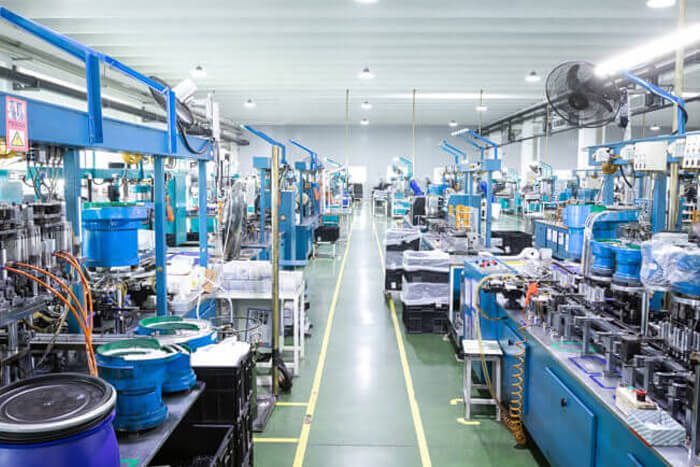 Our experienced engineering team prepares optimal machining solutions for your components and parts, writes CNC machining programs, develops machining processes and inspection specifications.
Operators enter the machining program, operate the machine, and inspect the first part according to the machining plan, making the entire process fast and efficient.
Our process QC personnel inspect the product in-line to ensure that the part or component meets the requirements.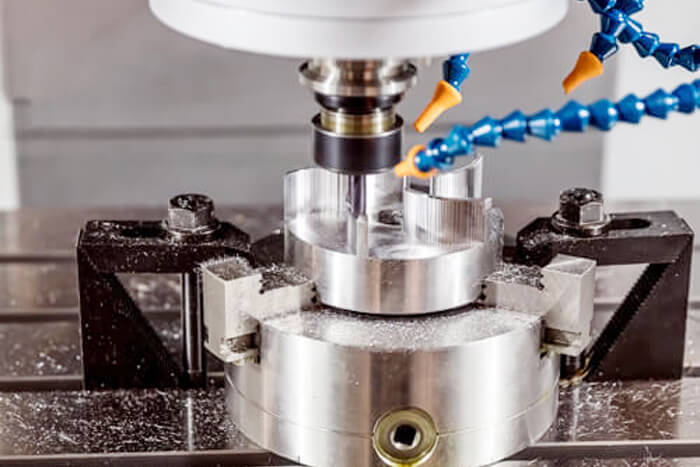 Our mold making workshop specializes in processing high precision extrusion molds required for our extrusion molding. Our mold processing works 7×24 to ensure on-time delivery of extruded products to production for trial and mass production.
We have all the necessary equipment to make precision molds, from lathes, milling machines, drilling machines, grinding machines, CNC machining centers, wire cutting, sparking machines, and polishing equipment to ensure we can make the extrusion molds our customers need.
The core of our sheet metal processing is laser cutting and CNC punching, as well as CNC bending, all of which is done at the design stage, and then the actual processing stage, where the machine will realize the design exactly as it was originally designed.
The combination of these digital machining capabilities allows us to quickly turn a design concept into an actual component or part in less than an hour, and the advantages of BATNON's unique "integrated machining" are perfectly reflected here.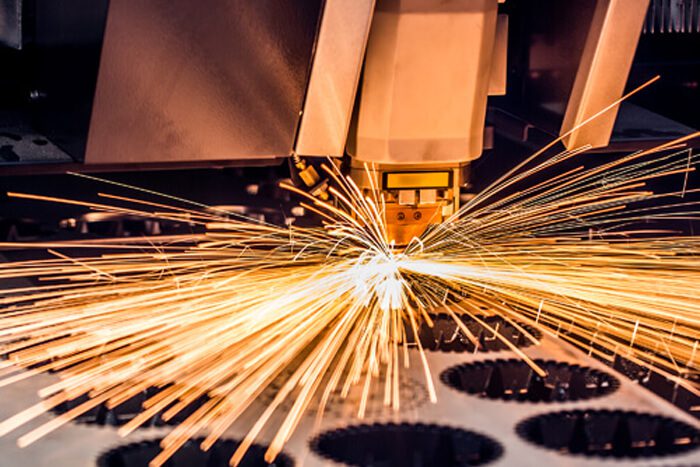 At BATNON, by die casting we provide verification samples for tens of thousands of new products and projects from concept to engineering design stage. These samples play a very important role in the product development process, as a necessary step before mold making, die casting is a good reference for designers and mold makers, and also provide demonstrators for marketing campaigns that can be used for market testing without mass production.
Our aluminum / zinc alloy die casting is widely used for making mechanical part, furniture parts, electronics part and components…
One of our distinctive capabilities lies in our assembly services. Our highly adaptable, project-oriented, on-demand assembly services have provided our customers with values that enhance their competitiveness in the marketplace. With the collaboration of our engineering team and staff, we develop the optimal assembly solution, using the fastest changeover, simplest movement, and lowest cost approach at every step of the process, reducing the time required for assembly and reducing the cost and labor involved.
Our assembly services not only provide our customers with products that meet their requirements, but also reduce the cost of the final product. This is made possible by our experienced engineering and operations staff.
Inquiry or Question? We love to hear from you!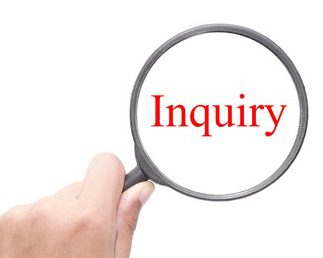 For inquiry or questions, please send your message, we'll respond shortly.