Integrated Processing From Idea to Real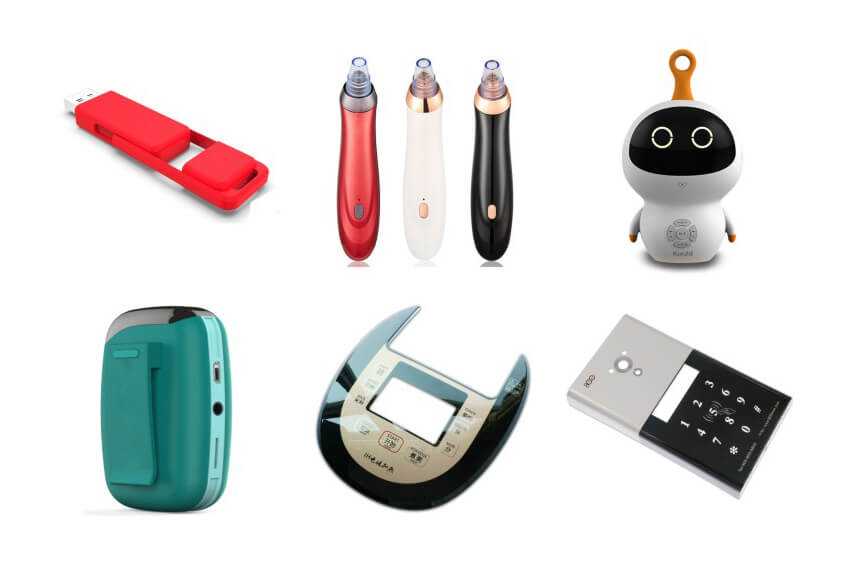 1. Over 20 Years of Manufacture Experience
Experiences in project development, product design, integrated production since 1998.
2. Daily Turnout Reaching 100,000 Pieces
150 various production equipment and 8,000 sqm are ready for high demand production requirement.
3. Experienced and Skillful RD team
Skillful engineers, technicians and designers work for 30 new projects and solutions monthly.
4. Full Procedure QC Management
We have specialized QC staffs to check up every procedures, including purchase of raw material, every step in the production process, and finished product inspection.
5. ISO9001:2008 and ISO14001 Certified
Standardized operation system ensures a stable output both on product performance and production management.
6. Fast Responding
We respond within 7 hours to inquiry.
Inquiry or Question? We love to hear from you!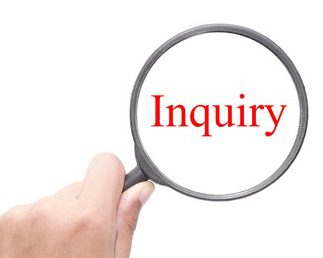 For inquiry or questions, please send your message, we'll respond shortly.