Large Integrated Processing Provider
Custom Design and Manufacture
3 Factories Handling Plastic, Metal and Woodwork
Total 67,000sqm | 2500staff | 1,600machineries | 1,000,000pcs Monthly Turnout
Production Range:  CNC machining, Plastic Mold Injection Services, Laser Cutting, and Die Casting;   Service Range:  Product Design, Prototype, Surface Treatment, Integrated Processing, Assembly, Volume Manufacturing in House.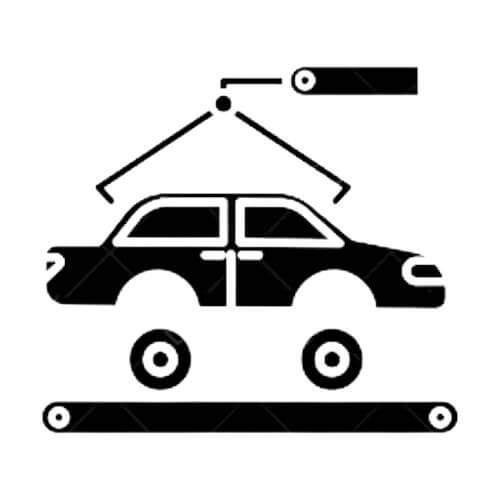 Either for a performance part or  machenical standby part, our CNC machining production starts order from 1pc to meet urgent demand.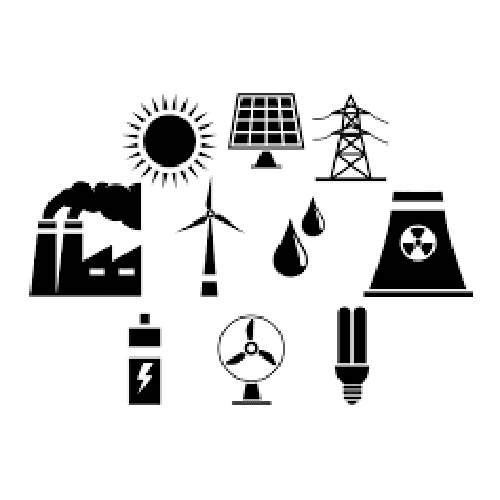 Our in-house laser cutting turns a sheet into pieces in 30 minutes from design, we handle aluminum, s.steel, steel, iron, copper, brass, plastic, wood, and other materials.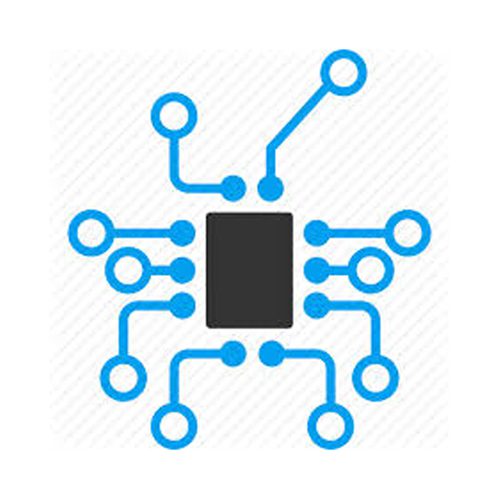 Our deliverable fast sample for high demand product can visualize how it's to be in real and how the integrated product is.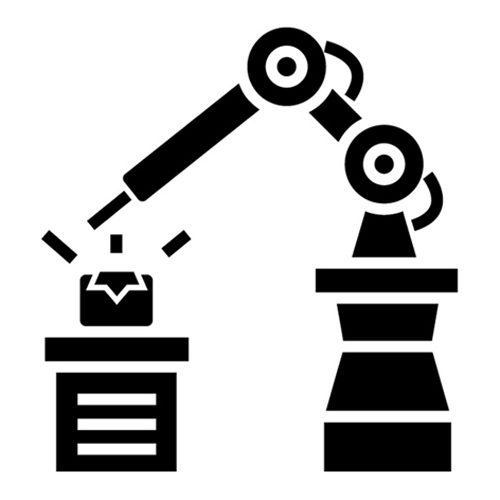 Sheet metal part fabricated by combining laser cutting and CNC bending technology with powder coating or painting will be in hand for a final equipment design integration after 2 days order confirmation.
Our fast prototype 1-3 days for small volume medical equipment, devices or consumables in high precision grade enhances customers' competitiveness when new demands emerge in the market.
Our comprehensive machinery and Integrated Processing capabilities enable us to handle high demand, complex, and large volume consumer products at fast speed.
Why Choose Us for Your New Projects?
A Reliable Partner that's Trustworthy.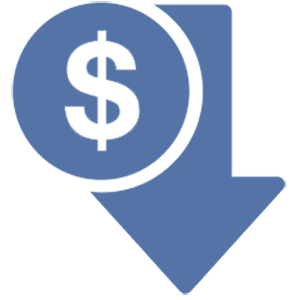 Significantly Down Your Costs
Not only the close coordination during processing stages, but the ultimate commitment to significantly reduce costs secure your projects.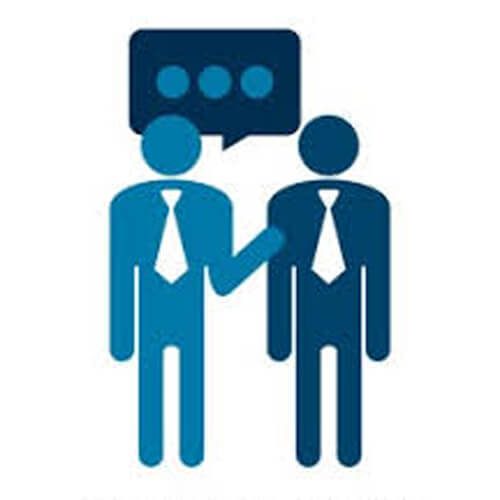 20 years of business history, a trustworthy partner, serving 5000+ customers worldwide, striving for quality and reliability.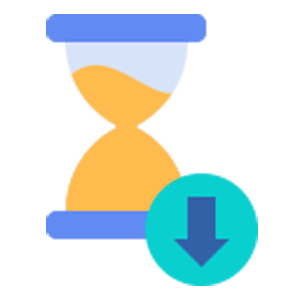 Dramatically Reducing Your Time
We carefully review every step of the process to eliminate unnecessary waiting and optimize the details, thus truly reduce the overall project time.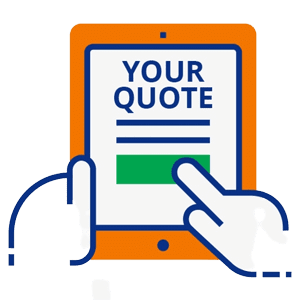 On Line Quote and Visual Track
20 years of business history, a trustworthy partner, serving 5000+ customers worldwide, striving for quality and reliability.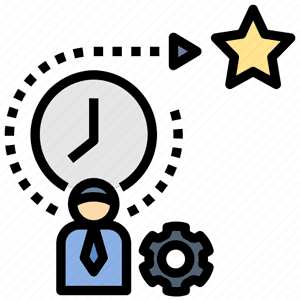 24 Years Industry Experience
Our experiences and engineering capabilities from long time projects handling in past 24 years help us complete complicated projects.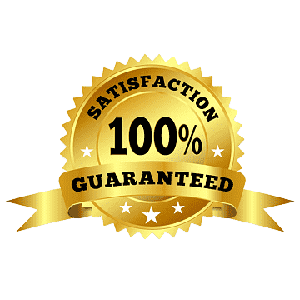 Quality and Refund Guarantee
We ensure our delivery meet demand as per predefined from material, in-process inspection and final products till delivery. 
Upload your design in .step / .dxf / .pdf format or send by email
Quotation for unit price, production lead time, and freight if required
Order confirmation and Manufacturing
A fantastic metal working company, 10/10 customer service and fantastic value… I would highly recommend for custom motor prototype parts
I LOVE the door openers. They look great and appear to be of high-quality. I have already told some of my friends about your company. Hopefully, they will also place orders with you. I look forward to doing business again. You were very responsive and professional. A real joy to work with.
The parts were checked and are all good,I like the finish and packing over all good quality,we are happy with your work. Please convey it to your team.look forward in working with you in future also.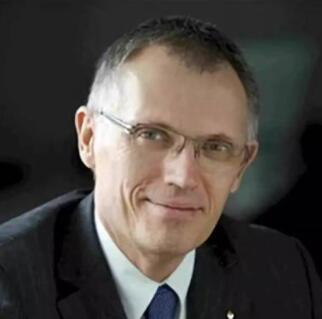 Mr. Sean O'Brien
Manager Director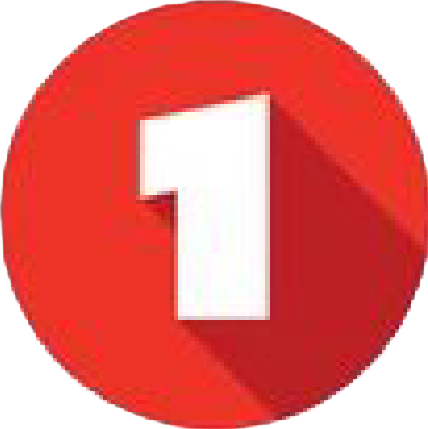 we constantly optimize the production methods and human organization to improve the management level and production efficiency of the whole factory, so as to maximize potential of efficiency and time.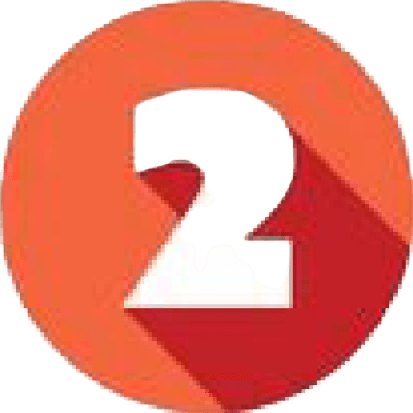 We have designed a complete process and developed a software system for this process. The progress of each product or project can be viewed simply and quickly in the form of picture symbols on this system.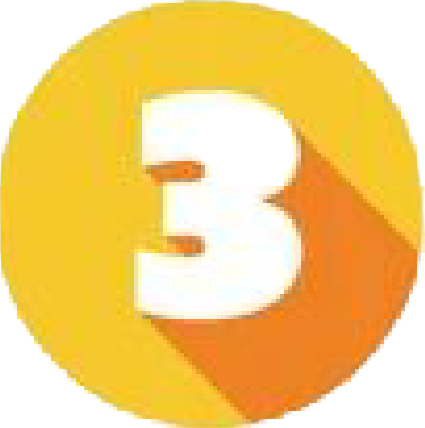 Some processes in our production not only reduce the cost of completion, but provides conditions for improving and maximizing human potential, and the quality of products..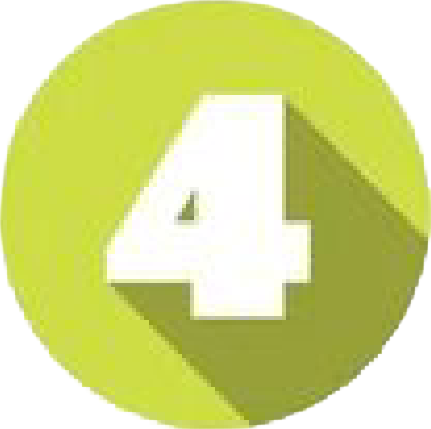 We not only adopt technology in communication, but in the interactive communication and feedback between machines and people, and the mutual cooperation between machines.
CNC machining is a most suitable processing method for low volume, high precision, customized products. This is due to some special advantages of CNC processing compared with traditional processing technology. The main reason is the versatility and repeatability of CNC machine tools. Traditional machines need a manual controller, which is easy to produce small errors. However, the CNC machine is controlled by a computer, which directly converts the CAD model of the required design into a set of G or M codes. These codes accurately control the movement of the tool holder and minimize the chance of error.
Click here to know more how we can help for your new parts/products. 
Or view our articles regarding CNC machining to have a full understanding. 
We work with these design formats: STEP, STP, IGES, IGS, SLDPRT, 3DM, SAT, STL, OBJ or X_ T.
1. Metal:
Aluminum, Brass, Copper, Stainless Steel, Steel Alloy, Carbon Steel

2. Plastic:
ABS, Acetal Delrin (POM), PE (HDPE, LDPE), Nylon, PEEK, PET, PMMA, PC (Polycarbonate), PP (Polypropylene), PPSU, PS, PVC

3. Wood and Bamboo


Inquiry or Question? We love to hear from you!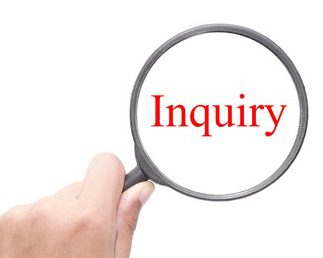 For inquiry or questions, please send your message, we'll respond shortly.