We specialize in product design, manufacture and product assembly since 1998. During the past decades, we served customers from worldwide by continuously providing quality products and value-added services to help customers achieve success. Our professional industry knowledge, problem-shot experience, fast reaction services and low cost solutions strengthen customers' competence in both end market acknowledgement and competitions.
Our mission is to be excelling along with customers. Our vision is to be a reputable enterprise. Our approach is focusing on demands and continual improvement.
Welcome your inquiry for your next project.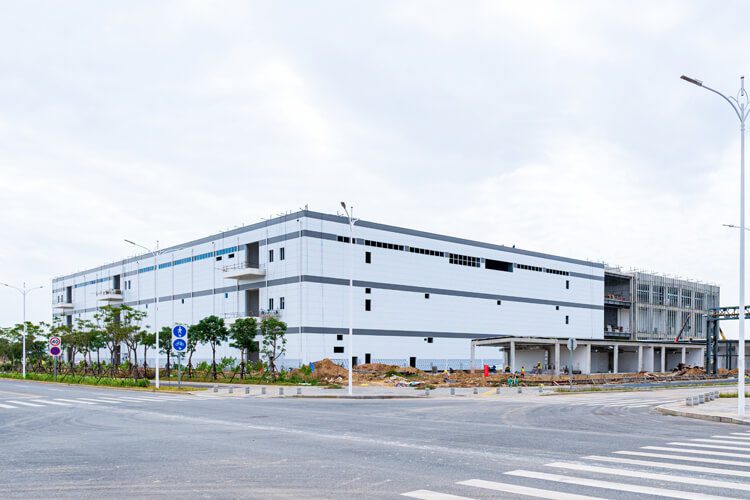 Inquiry or Question? We love to hear from you!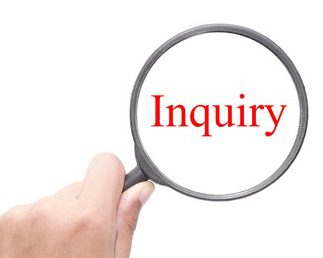 For inquiry or questions, please send your message, we'll respond shortly.