Automation
Aluminum frame, transmission shaft, fixing part, bearing, connector
Consumers
Personal daily go-carry product, product accessories, safety protection product, outdoors product.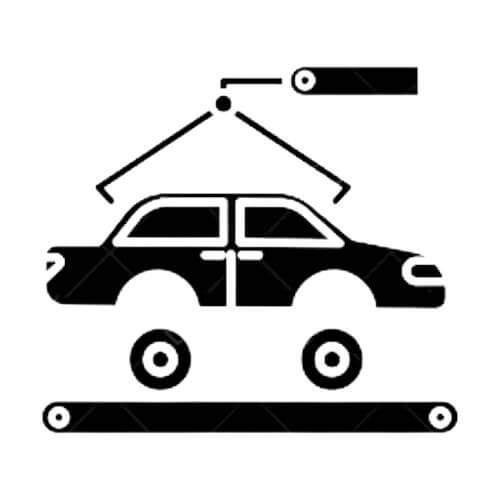 Automobile
Performance auto bushing part, shaft, connector, sealing, screw, knob, fixing part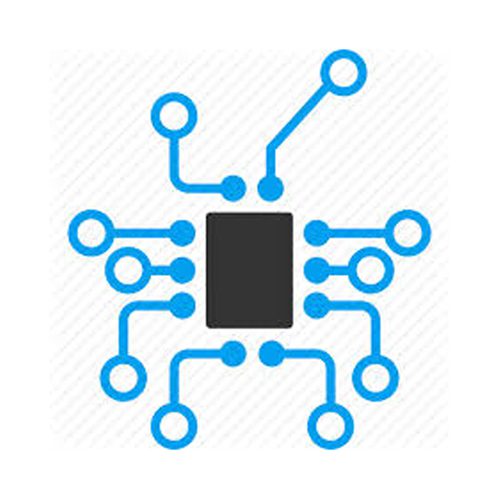 Electronics & Electrical
Electric equipment housing, machinery/equipment parts, high precision eletronic product parts,
Resources and Capabilities
At BATNON, we are constantly enpowering our capabilities in all aspects in order to provide high quality services to our customers. We continually introduce various types of advanced machines and equipment in order to provide our customers with highly reliable and high precision products and more consistent product quality.
With our knowledge and experience in the industry, we have created a unique "integrated processing" system that allows us to provide our customers with a more efficient, accurate and cost effective transition from drawing to product and from concept to market.
Driven by "integrated processing", all aspects of new products and projects are closely connected and quickly converted, which reduces the risk from the market and accelerates the realization of project value for our clients.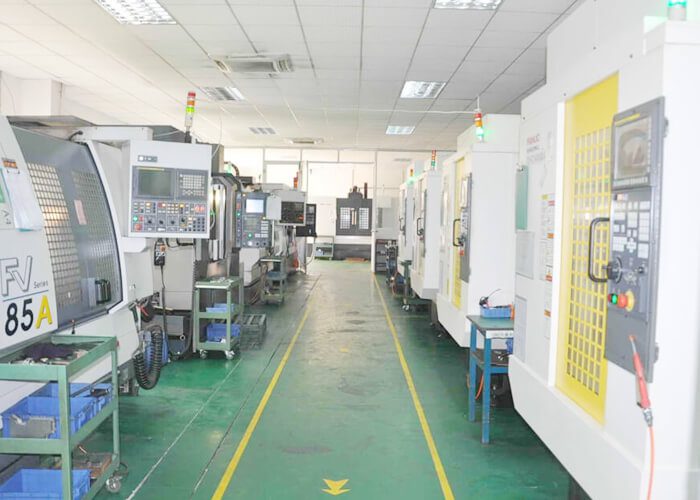 Comprehensive machinery and equipment
We have more than 10000 square meters of production plants, including more than 140 automatic lathes from Taiwan and Japan, more than 150 CNC lathes, more than 50 CNC machining centers, more than 200 other secondary processing large and small supporting equipment, more than 70 injection molding machines, 12 laser cutting machines, and 50 3D printers. We are able to undertake the mass processing and production of parts by manufacturers in various industries. The factory has passed ISO9001: 2002 international quality system certification.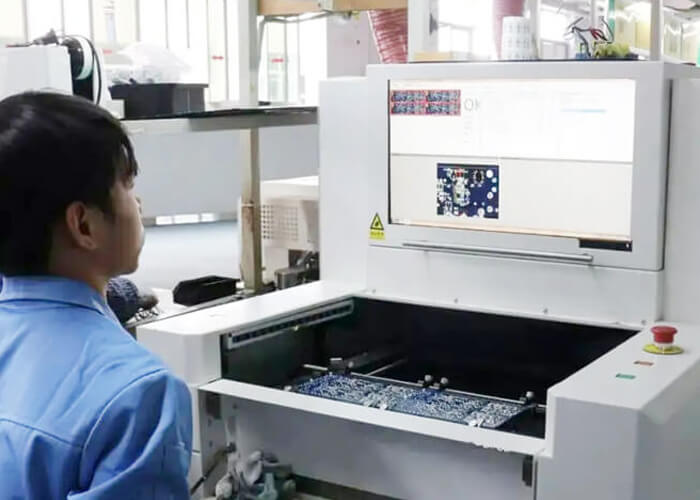 The following are our ways of theories and behavior in quality control:
Don't easily determine the process, and don't easily change the determined process

Process control should have a strong sense of quantification and traceability
Be patient in solving problems
Establish preventive thinking
Quality control must have management thinking
Listen to more opinions and suggestions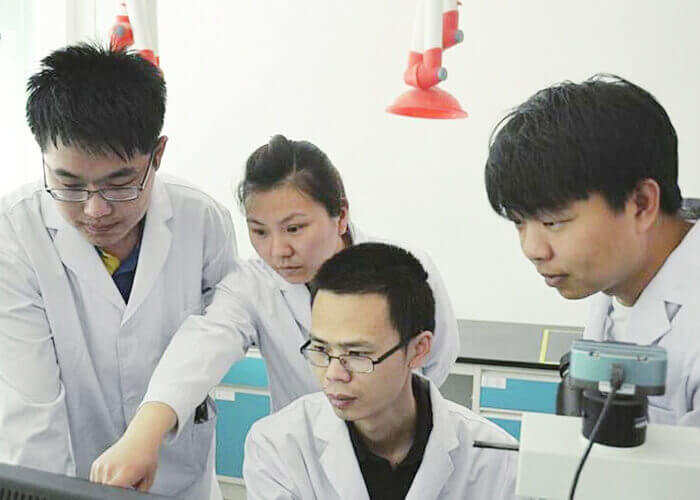 Experienced Engineering Team
Our 150 member engineering team provides consulting and design work for customers' customized projects. They have long years of industry experience and deep understanding on materials, processing technology, cost control, new technology development. 
They start from input of customer demand, track out hidden language below the water, brainstorm for resolutions, conduct engineering validation with test and lab, design, make prototypes, improve, till compile production procedure files, quality control documents.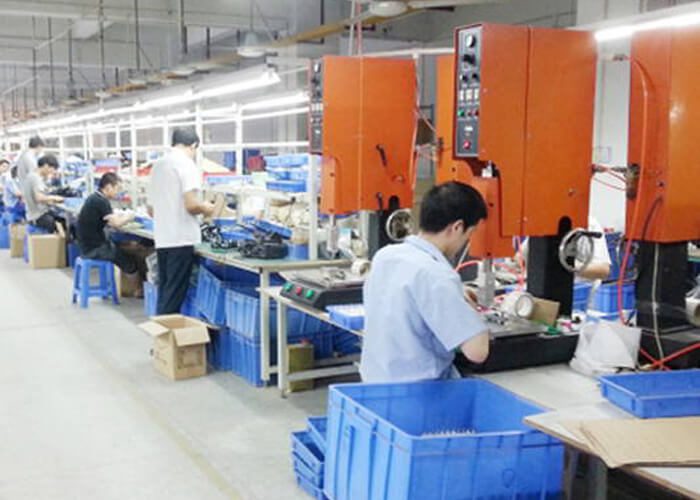 We proudly have a team with skilled and excellent experienced staff. It's because these skilled, experienced employees that we can provide qualified products and timely delivery.
Every piece is made with care, otherwise, it'll come with this or that problems. Care in production will forsee and eliminate potential failure. 
As a saying goes, " Quality is not made by inspection, bu by making". Inspection is an aftermath solution for finished product, prevention is the key.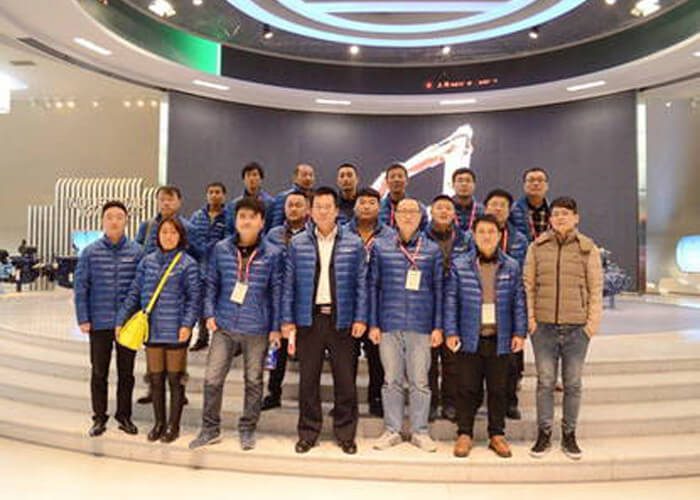 Long-term Cooperation Partners
From the beginning, we attach importance to the development of the relationship with partners, and treat them as the internal relationship of the company. By allowing partners to deeply participate in the company's business, we can not only let partners fully understand the company's business, but also keep the synchronization of cooperation and development, which is very important for forming a unified project process. They include raw material suppliers, logistics providers and service providers.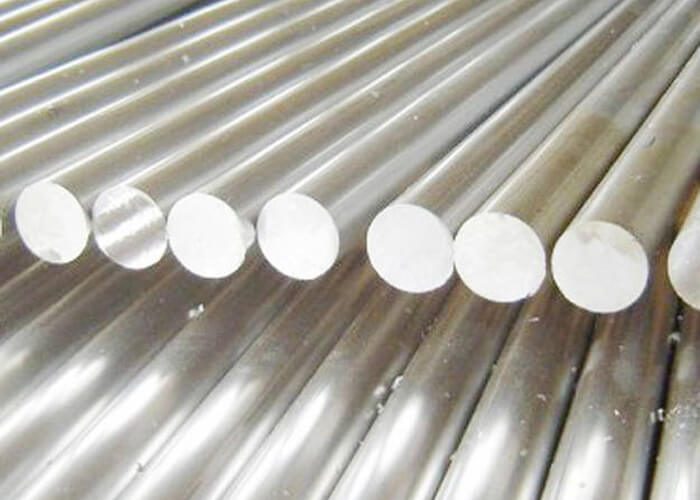 We use qualified and compliant raw materials, which is very important for the manufacture of cooperative finished products. Especially for the requirements of environmental protection and health, we all give priority to and adopt raw materials that are harmless to the environment and do not harm people's health.
The materials we use include but are not limited to:
Stainless steel: SUS303, SUS304, SS316, etc;
Copper: brass, hpb59, hpb62, hpb65, hpb68, hpb70, hpb80, etc;
Aluminum: 1080, 5005, 5050, 5052, 6061, 6063, 7072;
Titanium;
Iron: Q235, 12l15, 35, 45;
Plastic: ABS, AS, PS, PP, PA(Nylon), Acrylic, POM, PVC, PE,
Others: Silicone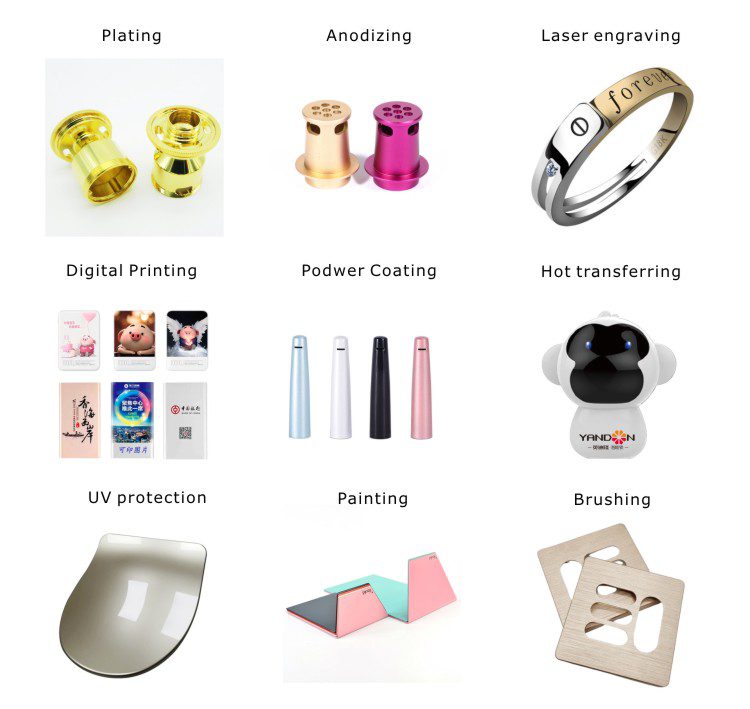 Our surface treatment processes include:
electroplating,
multicolor oxidation,
-wire drawing,
-screen printing,
-laser, polishing,
-oxidation,
-electrophoresis,
-painting,
-passivation,
-oil spraying,
-UV,
and more. 
Inquiry or Question? We love to hear from you!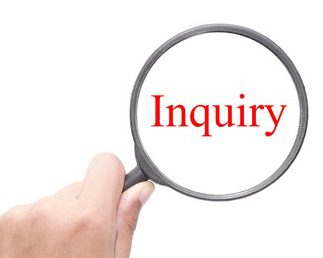 For inquiry or questions, please send your message, we'll respond shortly.