Automation
Aluminum frame, transmission shaft, fixing part, bearing, connector
Consumers
Personal daily go-carry product, product accessories, safety protection product, outdoors product.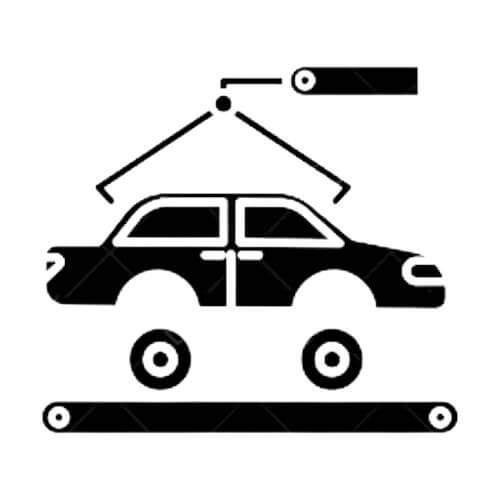 Automobile
Performance auto bushing part, shaft, connector, sealing, screw, knob, fixing part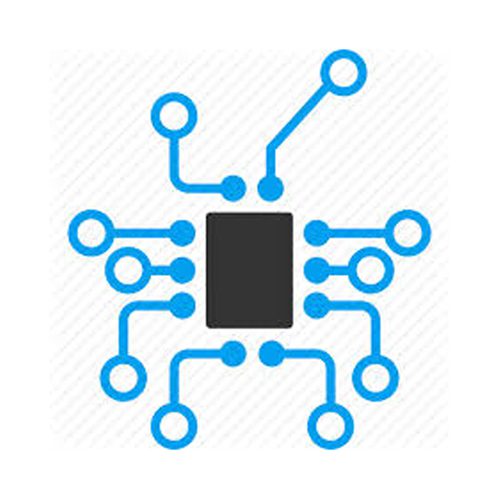 Electronics & Electrical
Electric equipment housing, machinery/equipment parts, high precision eletronic product parts,
Find out how our metal and plastic production services and products are in speeding up new product development and reducing total costs for customers in these industries.
Our fast prototyping 1-3 days for small volume medical equipments, devices or consumables in high precision enhance customers competitiveness when meeting new demand.
Our deliverable fast prototypes by 3D printing can visualize how it's to be in real and how the integraged product is after assembly. Our high precision CNC machining ensure parts to be with +-0.02mm tolerance. 
Sheet metal part fabricated by combining laser cutting and CNC bending technology with powder coating or oil coating will be in hand for a final equipment integration after 2 days order confirmation.
Either for a consumable performance part or auto machenical standby part, our CNC machining and CNC bending fabrication make order volume starting from 1pc to meet urgent demand.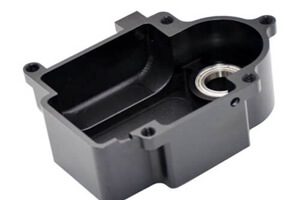 Our in-house laser cutting turns a sheet into piece in 30minutes from order confirmation for eletrical product housing or part. Also available for surface treatment like powder coating, brushing, or painting.
Our 780ton plastic injection machine produce large frame housing at 2000mx1500m, enabling us to handle robotic housing production.
What We Can Do for Industries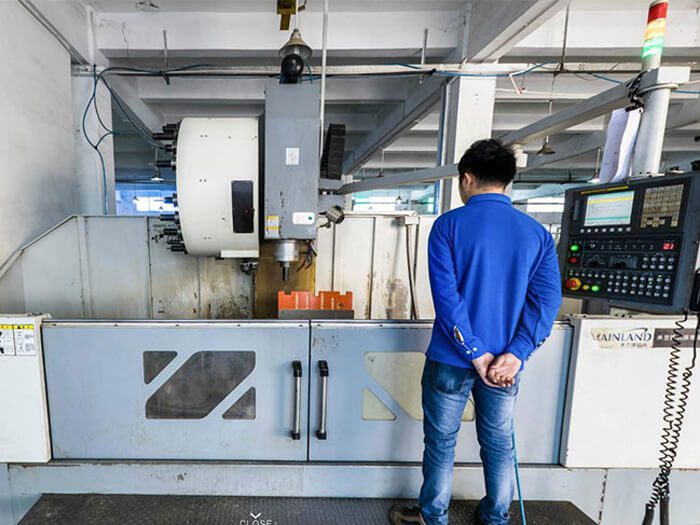 1. Customized Part Manufacture
Relying on our many years of precision parts processing experience, our CNC machining, plastic mold injection, casting and laser cutting parts are organically combined to form an integrated processing capacity to meet your various customization needs, and can produce all kinds of complex parts and components, including plastic, metal, wood and bamboo.
We not only process customized parts for customers, but also produce parts for our own finish product assembly. Our small batch and flexible parts production system can quickly switch between different materials and models, save standby time to the greatest extent, accelerate parts production, reduce waste, and provide strong support for customers' project project.
2. Modeling and Prototyping
We have advanced 3D laser scanning and 2D optical projection  integrated high-precision digitizing and scanning machine, and have a group of experienced product modeling and structural design engineers.
Our product development team can complete product scanning and mapping, 3D /2D design of product modeling, structure design till prototyping.
The 3D drawing we designed can be directly used for CNC processing, 3D
printing forming and mold manufacturing.
The purpose of our engineering verification is to find out whether there are major design problems in the hardware and mechanism specifications and correct them in advance, such as whether there is mechanism interference in the position of each component, or whether there is redundant space to be released, or whether there is unnecessary weight to be removed, whether there are unnecessary parts to be omitted, whether general structured parts can be used, etc. Only when the verification is done well in this step, there will be no repeated modification in the later product design, so as to save the cycle of product development and the time of rapid iteration.
We provide one-stop assembly service for finish products. We set up plans for the assembly process and design necessary fixtures to obtain finished products, prepare measuring instruments and related equipment, train relevant personnel, formulate corresponding documents, implement product inspection quality standards, and conduct product inspection in the production process to ensure that our shipment meets the requirements.
Comprehensive assembly needs to have rich engineering experience and relevant resources, and know how to control the relationship between cost, quality and efficiency. The finish product assembly service we provide to our customers proves that we can complete the finish product assembly, planning and coordination and organization from simple to complex.
We serve creativity, whether it is a simple product manufacturing or a concept, we carry out engineering verification on it, make prototype, then produce it and finally successfully ship it for the market. This is not a simple process. It requires a lot of theoretical validation , engineering verification, prototype fabrication and validation, engineering design, small batch trial production, check feedback problems and find solutions to these problems.
In the process of serving global customers, our experiences and capabilities enable us to maintain orderly program operation in the face of complicated problems, and do not miss important milestones, so as to promote the continuous progress of the project and finally help customers achieve success.
The innovation of products and the continuous emergence of new technologies constantly put forward new requirements for engineering, materials and production and manufacturing. We move forward with new technologies.
Inquiry or Question? We love to hear from you!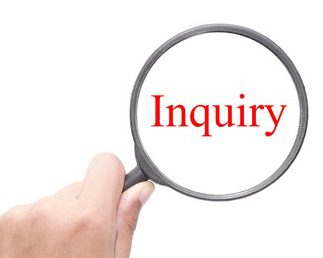 For inquiry or questions, please send your message, we'll respond shortly.