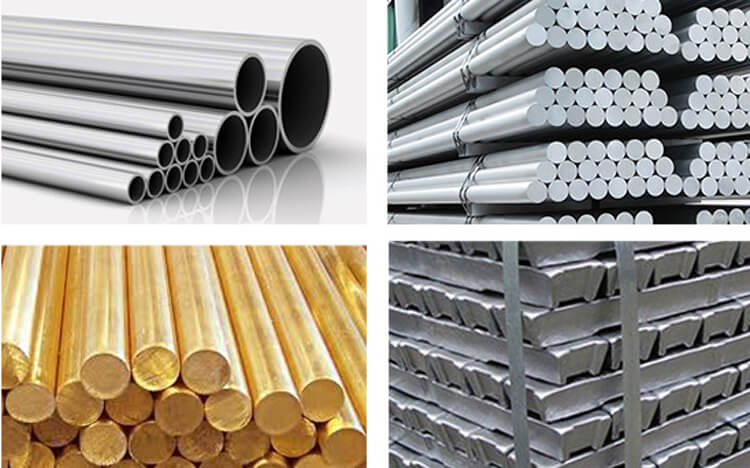 We use qualified and compliant raw materials. Considering environmental protection and health, we  prioritize and adopt raw materials that are harmless to the environment and do not harm people's health.
The materials we use include but are not limited to:
Iron: Q235, 12l15, 35, 45;
Stainless steel: sus303, SUS304, SS316, etc;
Copper: copper, brass, hpb59, hpb62, hpb65, hpb68, hpb70, hpb80, etc;
Aluminum: 1080, 5005, 5050, 5052, 6061, 6063, 7072;
Titanium;
Plastic: ABS, AS, PS, PP, PA(Nylon), Acrylic, POM, PVC, PE;
Wood and Bamboo;
Others: Silicone, TPU/TPR, foam
Inquiry or Question? We love to hear from you!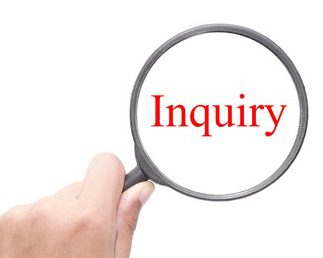 For inquiry or questions, please send your message, we'll respond shortly.